Welcome to Pilates Evolved
We know, from our own experience, that Pilates transforms the way that we move, and the way that we feel.
We are committed to sharing our knowledge and expertise of this amazing movement system,
with each and every individual we teach.
---
Founded in 2006, Pilates Evolved are a small and friendly team of committed teachers with many years of experience in the Pilates world.
We will help you to discover and become aware of how you move and show you how the Pilates principles of Alignment, Breathing and Centring are the building blocks toward a stronger and more resilient body.
Begin your Pilates journey today and experience, for yourself, what Pilates can do for you.
Our Classes
From group classes, to 1:1 tuition on the Pilates equipment, our diverse range of Pilates teaching has something to offer everyone.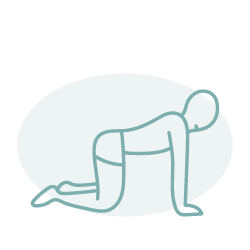 Absolute
Beginners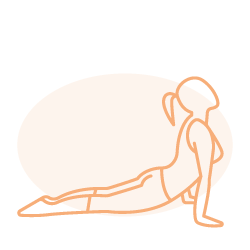 Pilates
Classes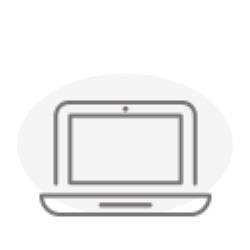 Online
Pilates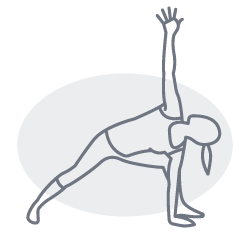 HIP
Pilates™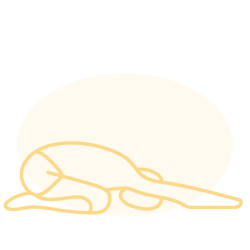 Gentle &
Restorative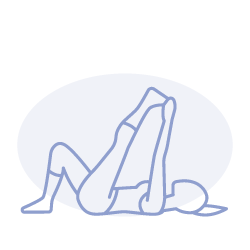 Private
Pilates