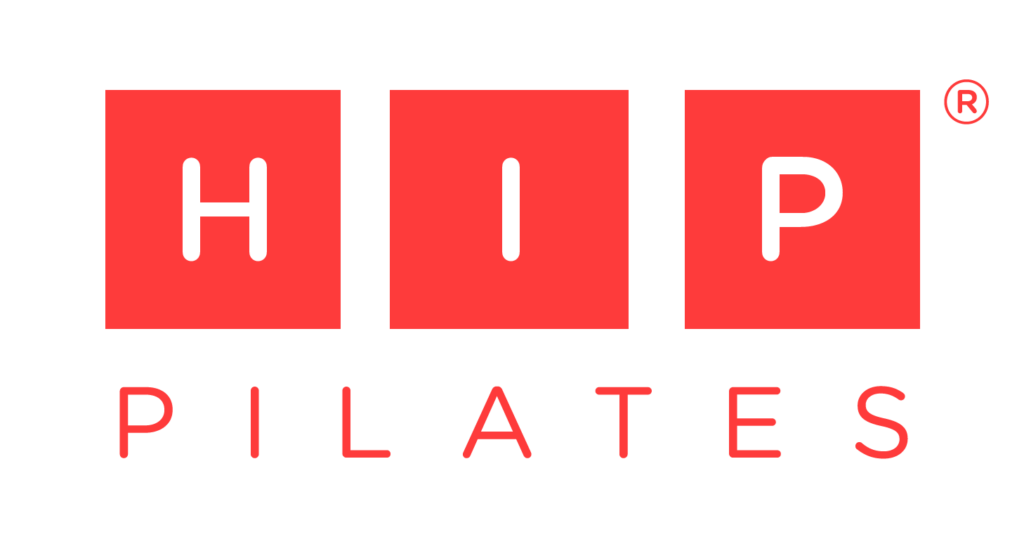 HIP (High Intensity Pilates) classes introduce a new and exciting dimension to your Pilates experience.
We are delighted to have trained with master trainer Lisa Bradshaw, the founder of HIP Pilates™, to teach a totally unique workout and are so excited to now be offering HIP Pilates in West Sussex.
What is HIP Pilates?
HIP Pilates combines the precision and flow of Pilates matwork, with cardio and hand weights to reach a highly effective cardiovascular workout. Expect fun and dynamic sessions that work the whole of your body and leave you feeling truly energised!
What are the benefits?
Train smarter, not harder!
HIP Pilates delivers a highly effective, challenging cardio workout that will raise your heart rate, improving cardiovascular fitness and burning calories. Energetic & dynamic, this is perfect for those who don't want to spend hours in the gym!
Build core strength & muscular tone
Mixing Pilates matwork with cardio & hand weights, HIP Pilates works each and every muscle in the body to deliver whole body conditioning.
Enhance flexibility & workout with precision 
The flowing choreography of HIP Pilates improves flexibility across all major joints. Movements are performed with the joints in optimum alignment to ensure you are working hard, with correct technique, even when things get tough.
Improve balance & functional fitness 
Standing sequences and flowing transitions work to challenge your balance and coordination. This strengthens your core and all the stabilising muscles around your hips, knees, and ankles, whilst making the sessions fly by!
We are serious about giving you the best possible workout for your body. HIP Pilates offers the ultimate challenge and can offer current Pilates fans a great cardiovascular compliment to your regular matwork classes.
If you are new to Pilates and enjoy high intensity workouts or sweating it out in the gym, HIP Pilates can offer you a precise and core focused workout that will leave you challenged & feeling great!
We are now taking numbers for our HIP classes and would love to hear from you if you are interested. There will be a limit of 10 people per class so contact us to save your place!
Are you interested in moving better and improving your posture? More info can be found here on 'Why your posture is important'…